How to Buy NFT on OpenSea, a step-by-step guide.
How to install MetaMask
https://opensea.io/
Click the wallet icon on the OpenSea website.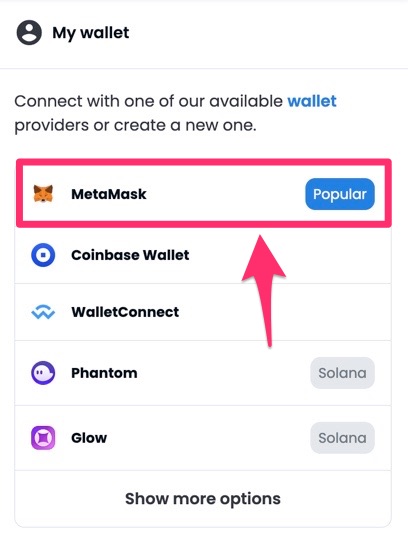 Press the "MetaMask" button. Then, download the necessary extension for your browser.
Click "Install MetaMask for Firefox"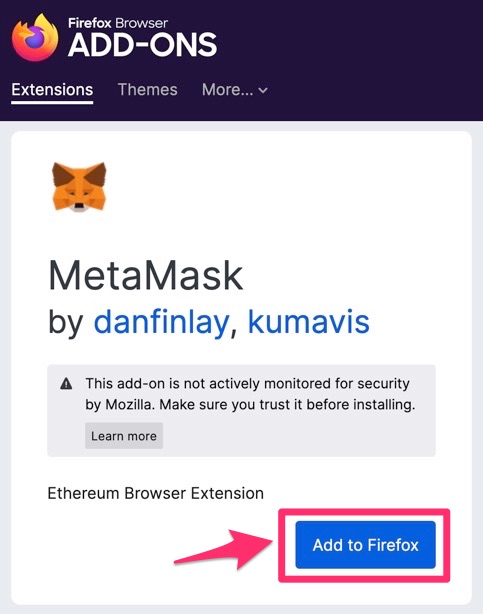 Click "Add to Firefox"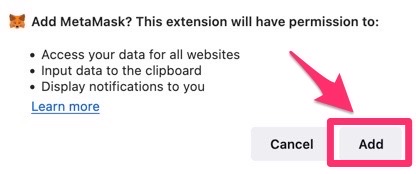 Click "Add"
Check and click"Okay"
Click"Get Started"
Click "Create Wallet" and set up your password.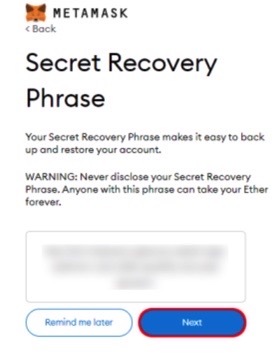 Click "Next" and choose your secret phrase.

Click "Confirm" button after arranging the phrase correctly. 
This should bring you to the "Congratulations" window.
Click "All Done"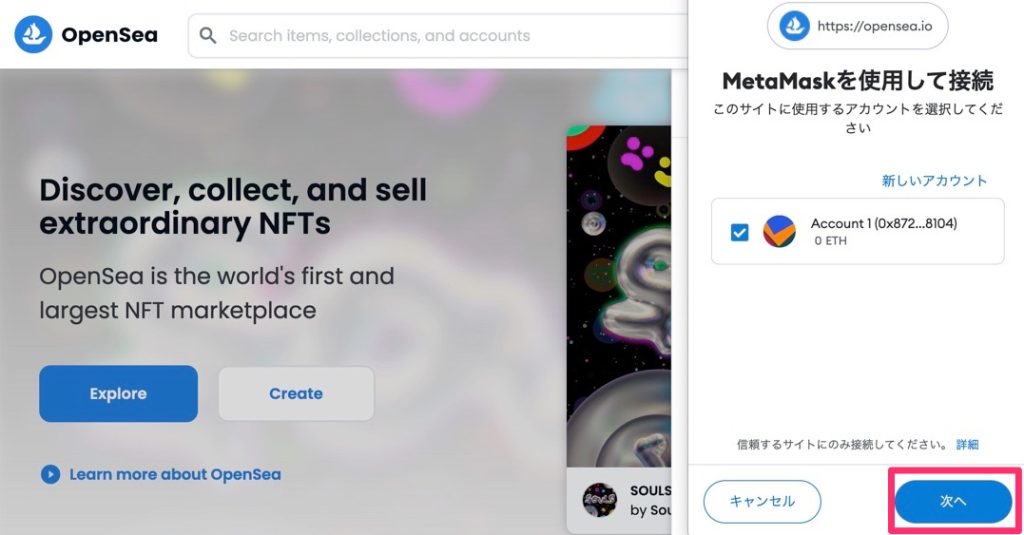 Select "Next" to link your MetaMask Wallet with the appropriate OpenSea account.
How to purchase ETH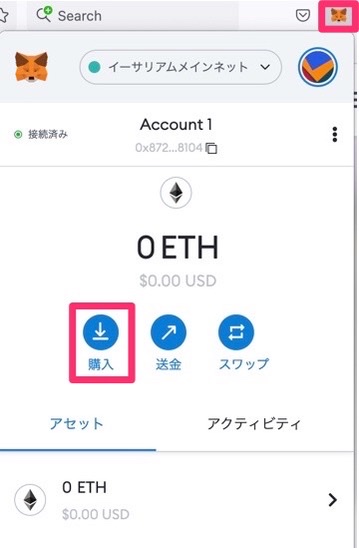 Click the MetaMask icon in the upper-right part of your display.
Choose "Directly Deposit Ether" if you have ETH in your Coinbase Wallet or other wallets. Otherwise, select "Buy."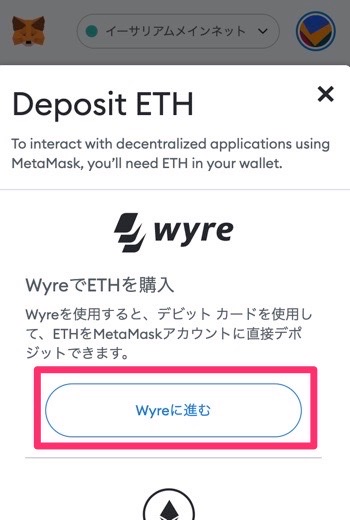 Hit the "Continue to Wyre" button and specify the amount of ETH you wish to buy. 
Pick your preferred payment method and press the "Next" button.
Submit your payment information and phone number.

Choose "Submit" and enter your payment authentication code. You can check your phone to find the code.
Authorize your purchase by typing in the appropriate six-digit code for the pending Wyre transfer in your account.

Your MetaMask wallet balance should be updated within a couple of minutes.
How to purchase NFT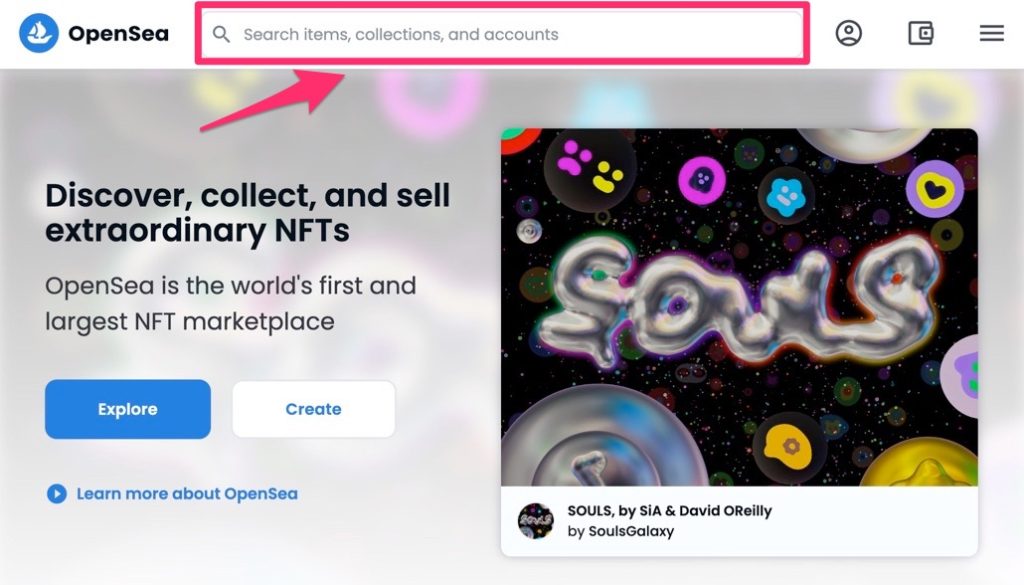 Open your browser and go to the OpenSea marketplace.
Explore the platform and find the desired NFT.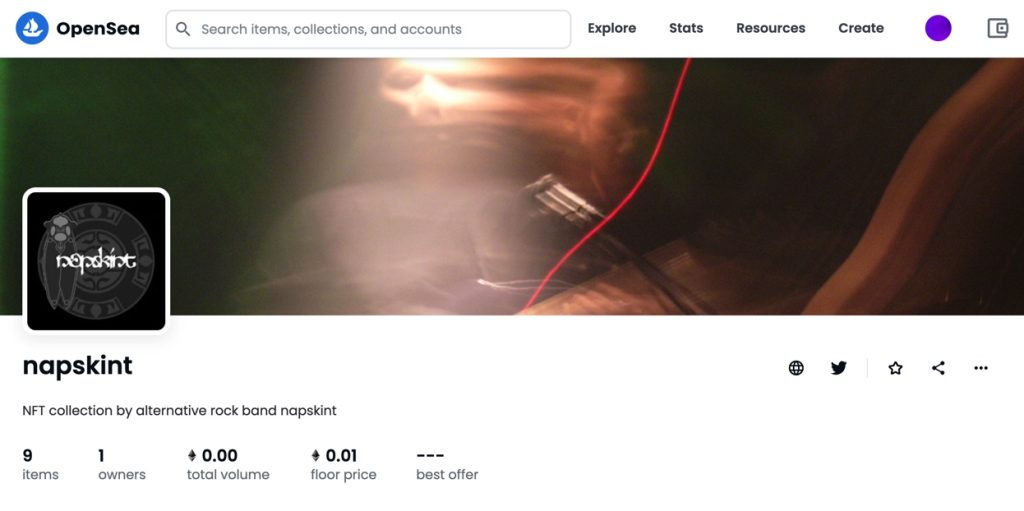 https://opensea.io/collection/napskint
This time I will buy NFT from the "napskint" collection.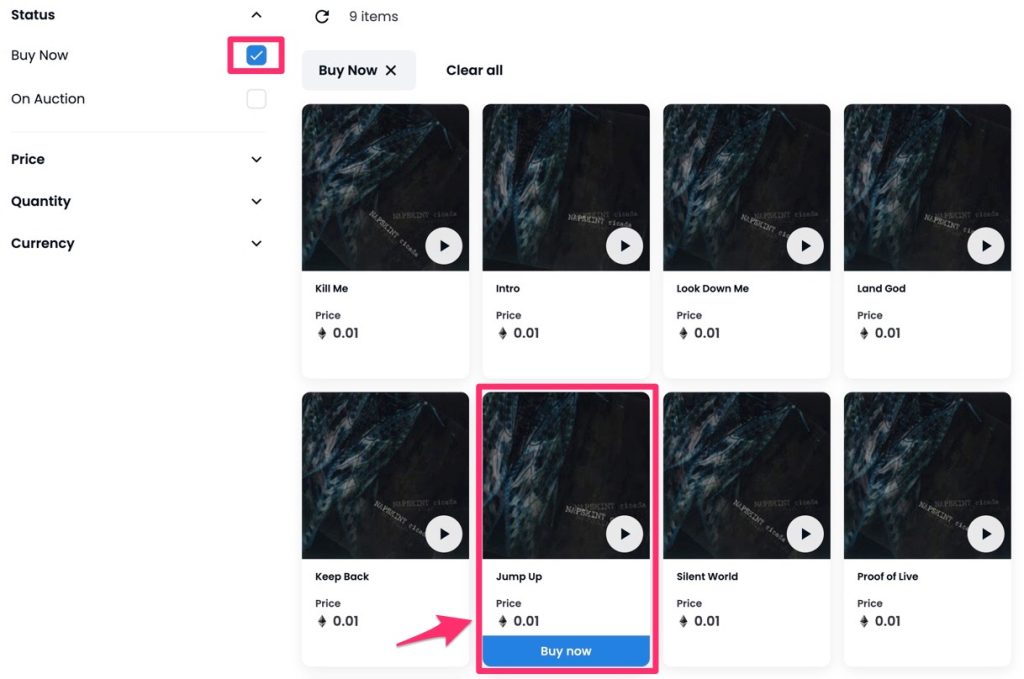 Check the Status "Buy Now" in the upper left corner and click on the NFT you want.
Click the "Buy now" button when you open the detail screen.
Make sure the collection name and creator name are correct and
Check the check mark below.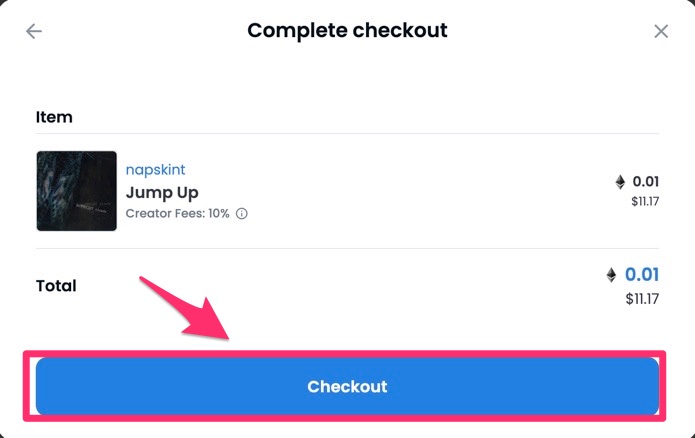 Check the collection name, title, and price, then click the "Checkout" button.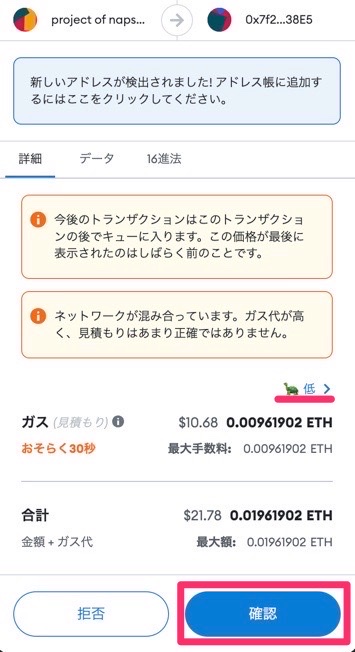 When purchasing NFT, you will be charged a gas fee (commission).
The process is complete when you see "Your purchase has been processed!".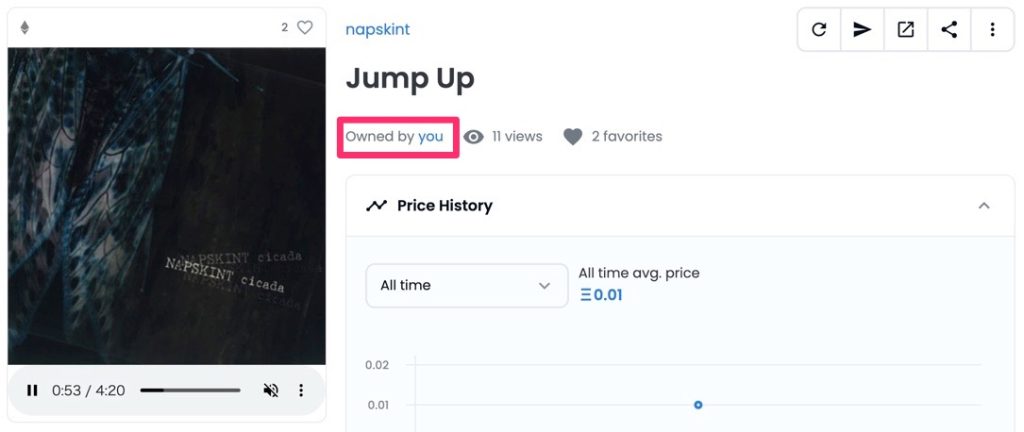 Check the details page.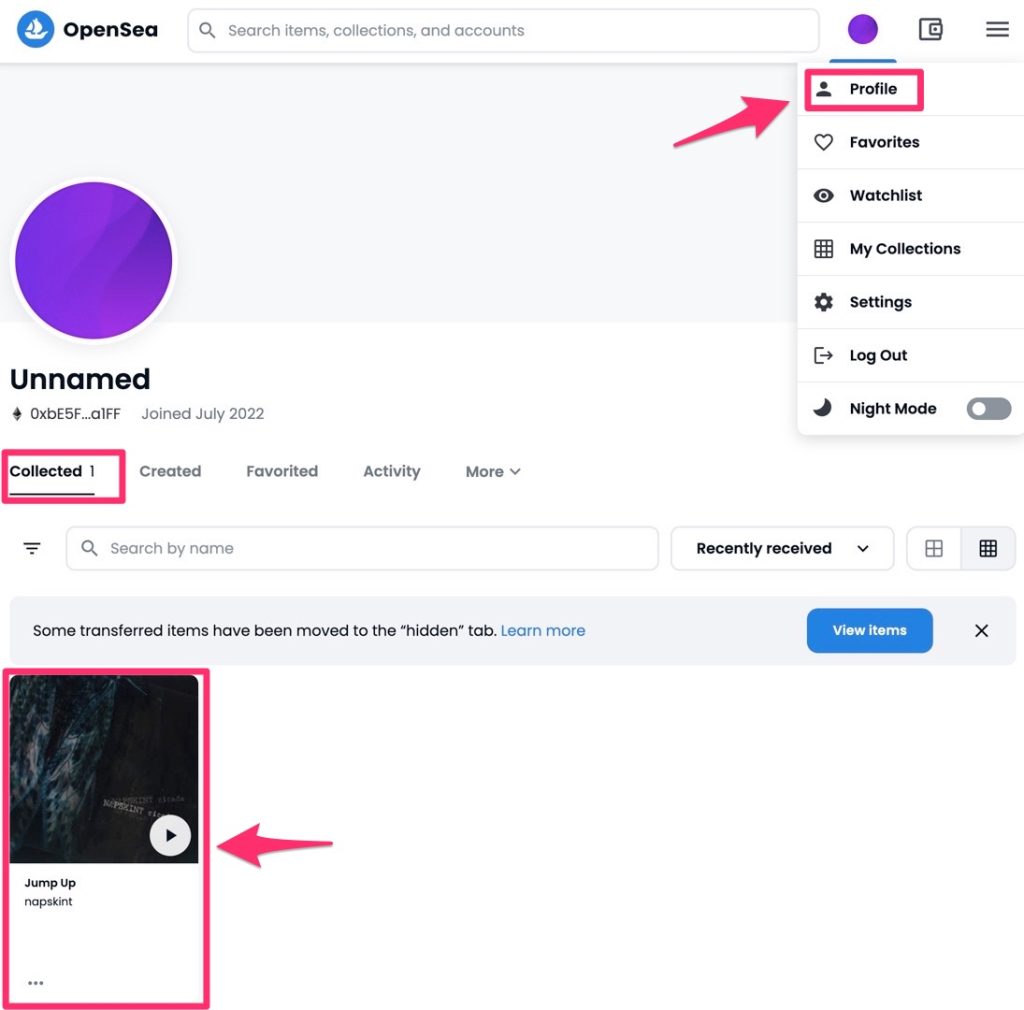 Click on "Profile" and you will see the NFTs you have purchased in the "Collected" section.

This is how to buy  NFT on OnpenSea.